WE'RE OPEN UNTIL 12:00 AM
A chic restaurant bar and lounge overlooking the waterfront at the heart of Lagos Island. Your perfect city getaway!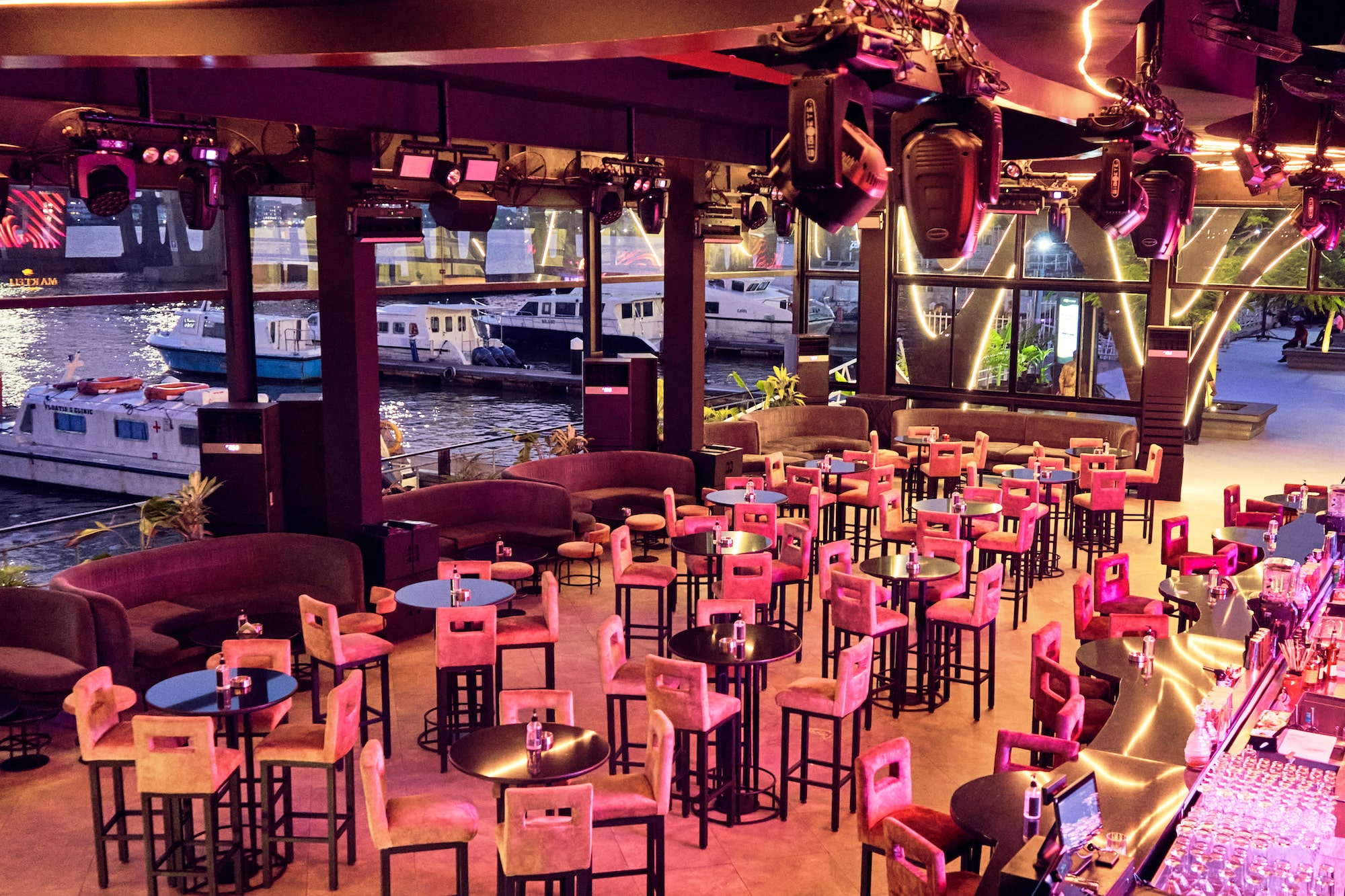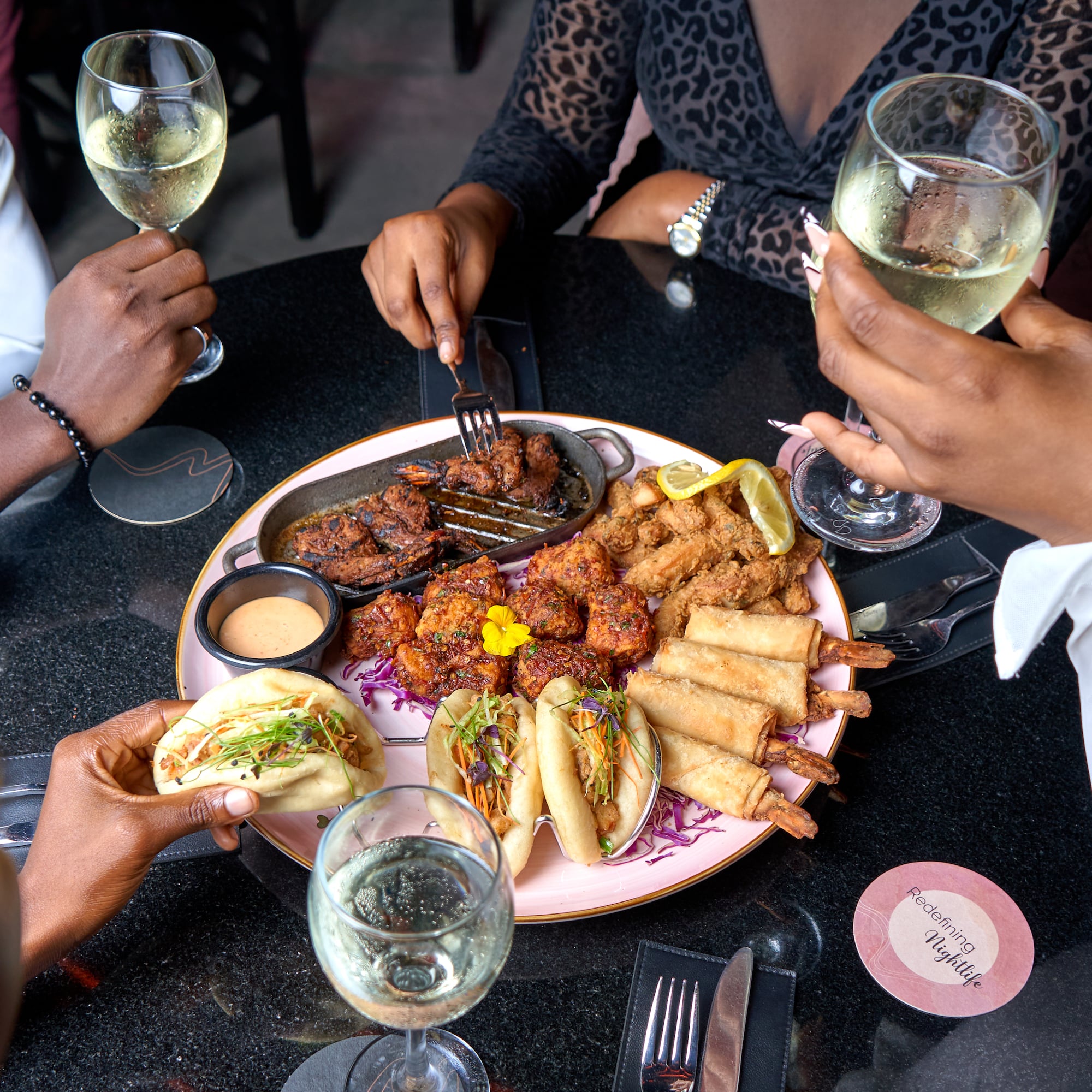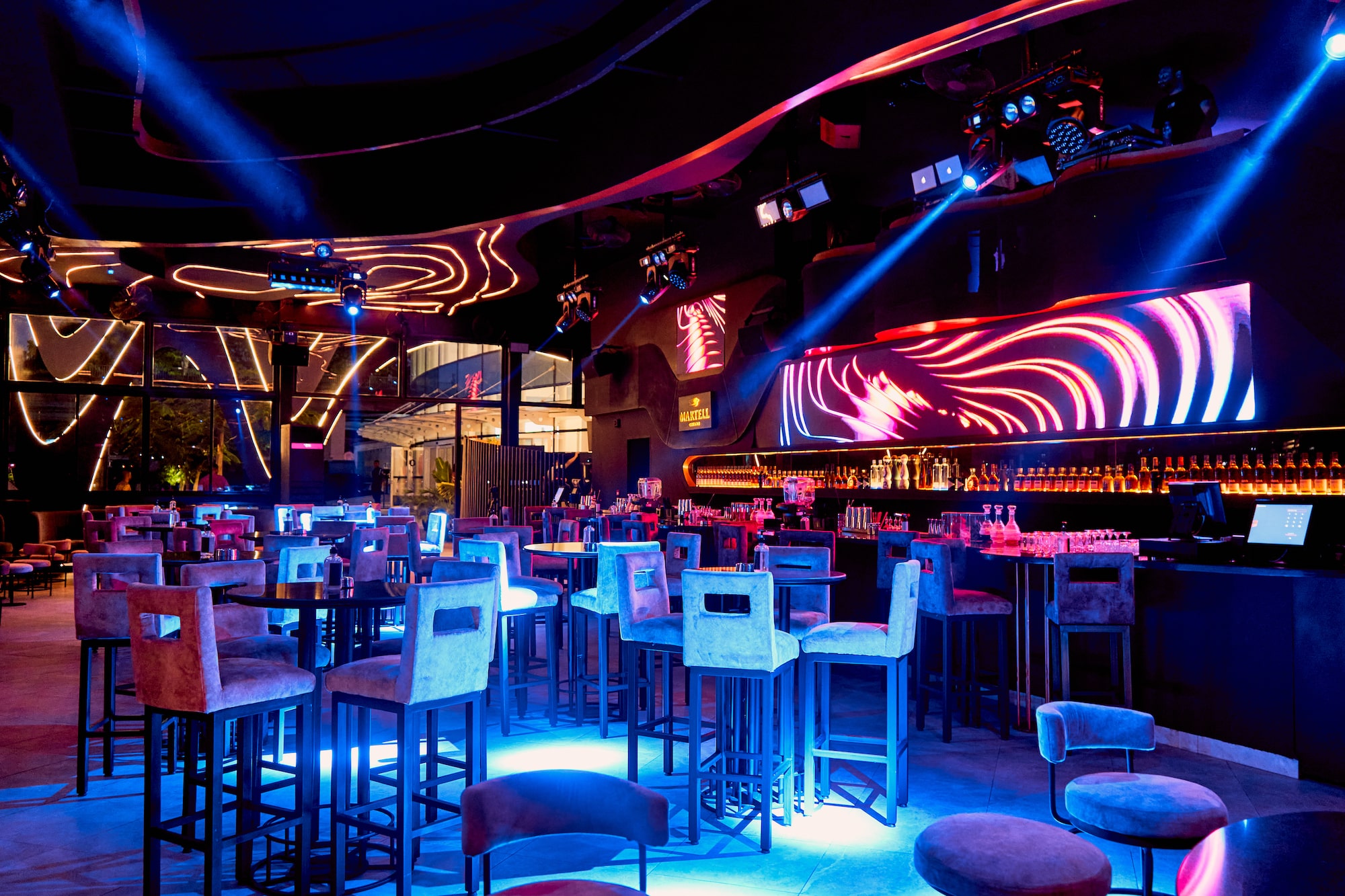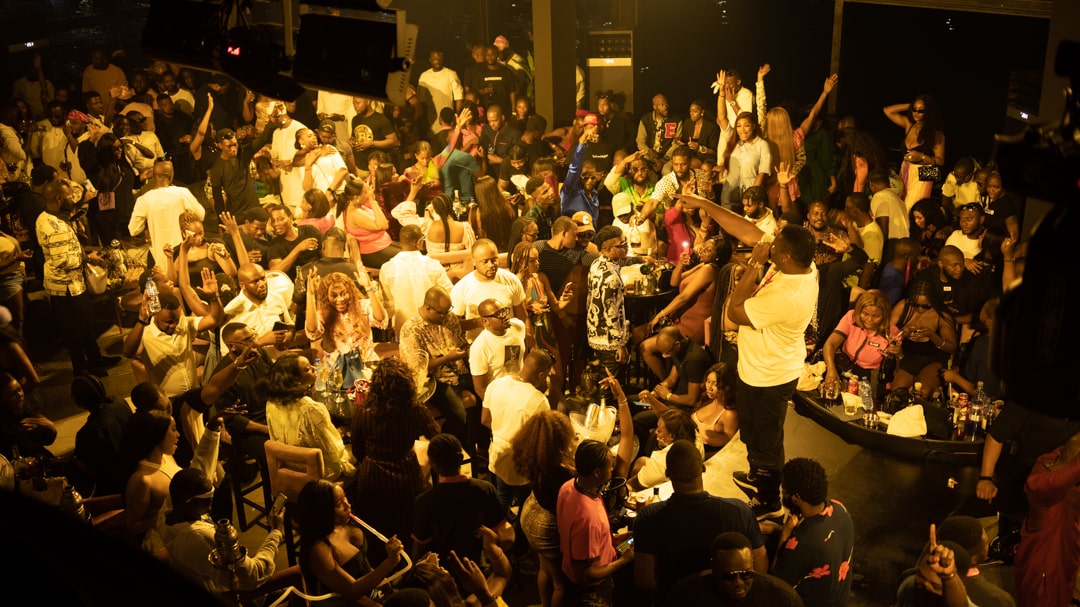 Sunsets
Sip a cocktail or a cold glass of wine to the backdrop of loungy music and mesmerizing Ikoyi sunsets.
The perfect time to escape the city rush and get together with friends after work.
Nightlife
A sexy club scene of the chicest crowd in Lagos that's always ready to party.
Dance to the rhythms of the hottest DJs in town, and get hypnotized by the enthralling light show.

Book Now